Real Estate Back Office Support Services
Zephyr is a rapidly growing provider of dependable outsourced solutions for the US real estate industry especially in the realm of title insurance, residential mortgage support solutions, US realty backoffice services. Zephyr provides quality services to title and settlement companies, mortgage firms, realtors, CRE firms, REITs, notaries, originators, lenders, investors and the secondary market.
We can do this efficiently because we have
1
Deep knowledge of the US Real Estate Industry specific norms
2
Rock solid experience that enables quick and painless transitions
3
Technological expertise that translates into high levels of efficiency and savings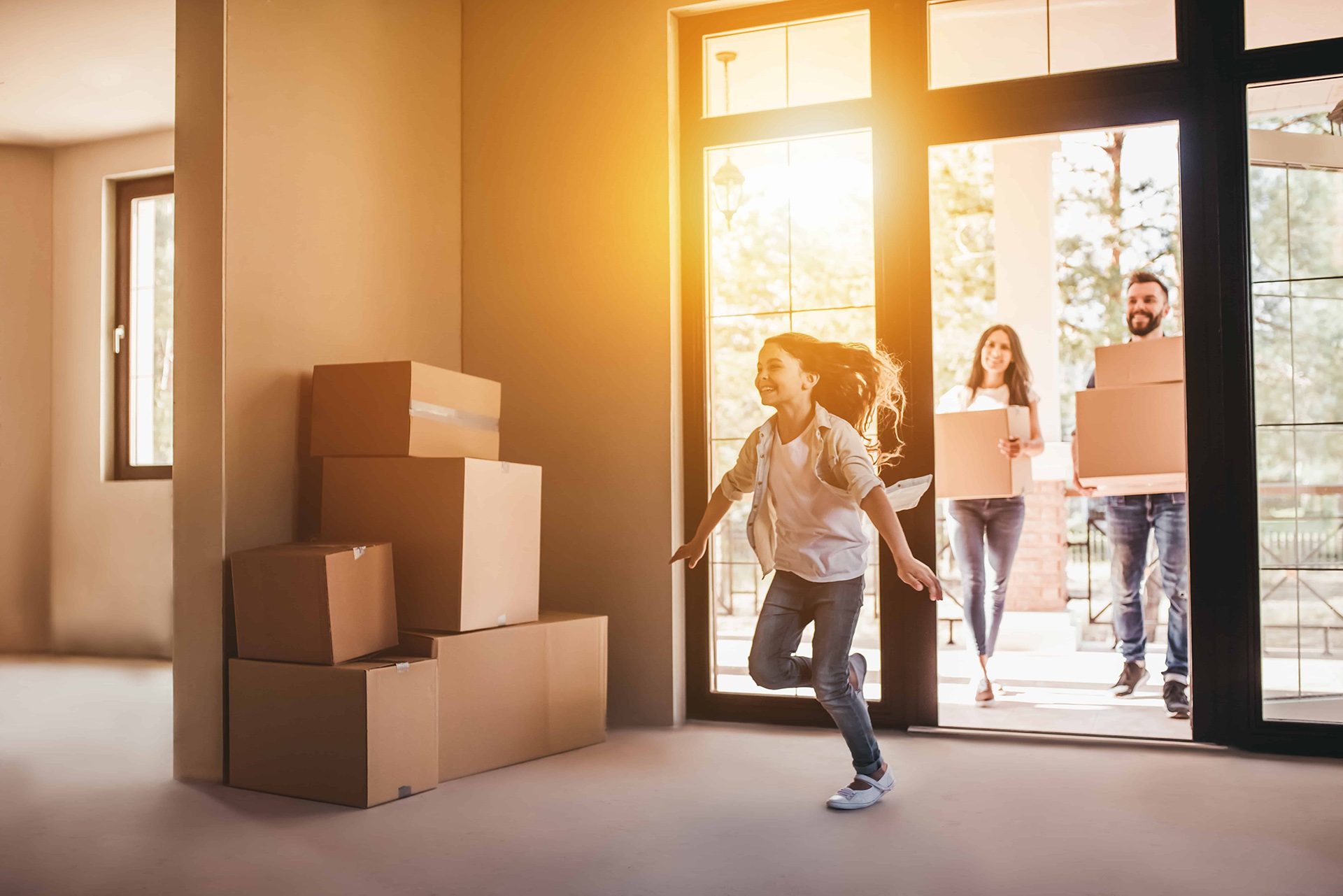 Our diverse mortgage support & realty outsourcing services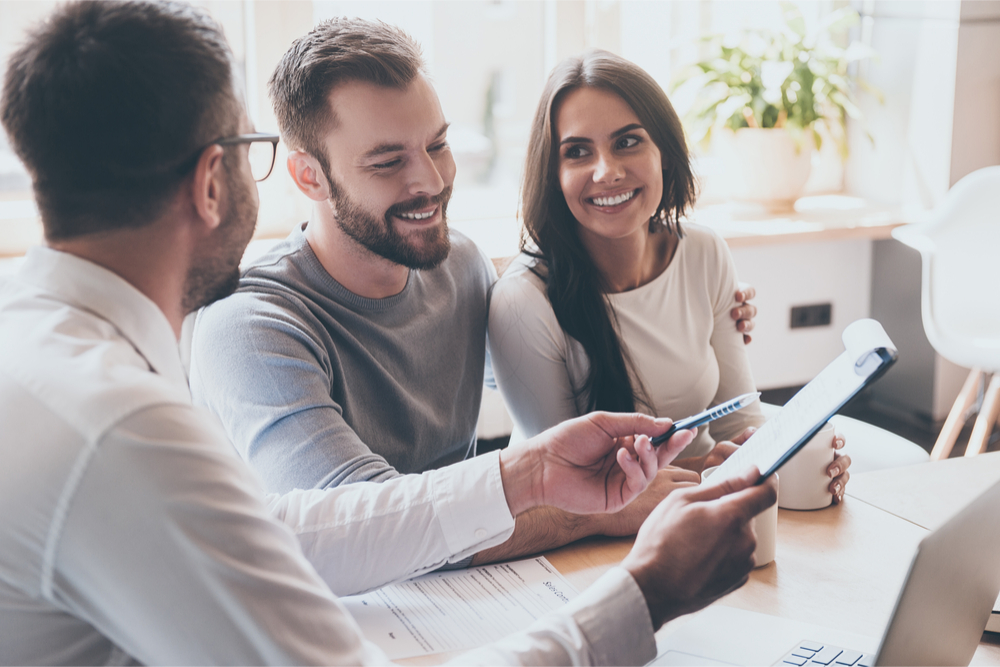 We are really good at these
1
Title Insurance Services
This requires looking for taxes, property index and general index in the title plant as well as examining the documents for chain of title and encumbrances to arrange the final report in client specified production system.

CURRENT / TWO OWNER / FULL SEARCH

Title search that is limited to the present title holder, or current and previous title holders or even full statutory period of the subject property.

This report provides you with a list all the active liens on the said subject property and the unreleased judgments on an individual.

This report is based on a detailed search of information on current ownership, any existing liens or unpaid taxes, any easements, and other covenants, conditions, or restrictions as well as legal description.

TRUSTEES SALE GUARANTEE (TSG)

The Trustees Sale Guarantee is a title guarantee that is issued at the beginning of foreclosure. The report consists of current owner of record vesting, judgments, liens and encumbrances, property tax information, parties required by law to be notified of foreclosure, , priority of foreclosing mortgage, bankruptcy case information, newspaper entities for publication as well as property address verification.

UPDATE / DATE DOWN SEARCH

Newly recorded information from previous search effective date to the current effective date and taxes are updated with present tax findings in the update or date-down search.
2
Title Engineering Services
This involves hyper linking the plotted map and the easement documents that are listed in the exceptions, along with the preliminary report.

SQUARE FOOT & ACREAGE CALCULATION

Calculating the square foot and acreage information for undefined property boundaries based on the given property ID.

PROPERTY DESCRIPTION VERIFICATION

This relates to comparing the legal description of the document with the assessor map to identify and verify the property boundaries.

A radius map shows the property that is the subject and all land within a selected radius of the subject property.
3
Closing Services
This report is made on the basis of the lender's closing requirements, by collecting various fees that are associated with the financing of a property.
4
Realty Support Services
Information such as dates, financial and non-financial information are converted from  lease agreements to formats specified by the client. Based upon the requirement of the client, any information could be abstracted from these legal documents.

This involves research on the current tax information of the property through online / calling the tax office and making a report which includes delinquent and exemptions if there any.