We are committed to providing diverse solutions for our customers, partners, associates and employees. Each unique partnership encompasses a quality relationship with respect to our core values.
Our vision is to fulfil the needs of our customers while utilizing our knowledge and experience with a great sense of urgency every time.
Zephyr offers a diverse range of US mortgage realty support servicec, creative design, US staffing service, back office support, business and technology consulting services across a variety of industries. We assist our clients in achieving their objectives by providing deeply skilled resources with years of experience.
We are happy to provide both project based consulting services and staff augmentation services. One of the factors to our success in the marketplace is that we are very flexible in how we team with our clients to deliver solutions.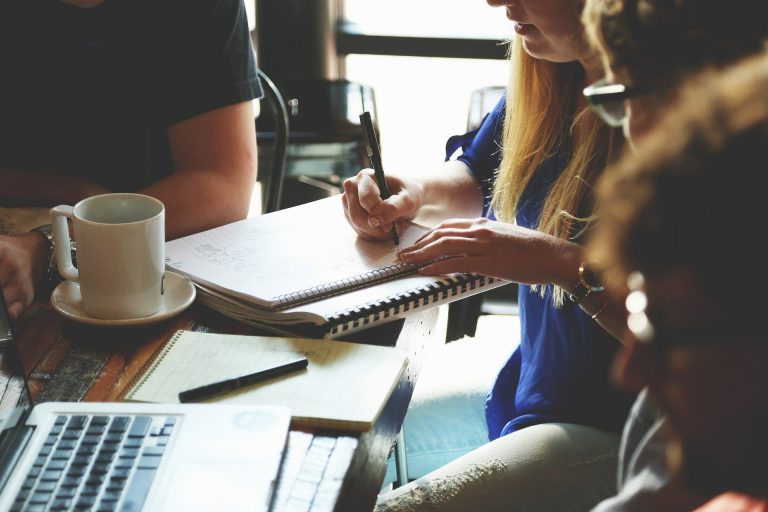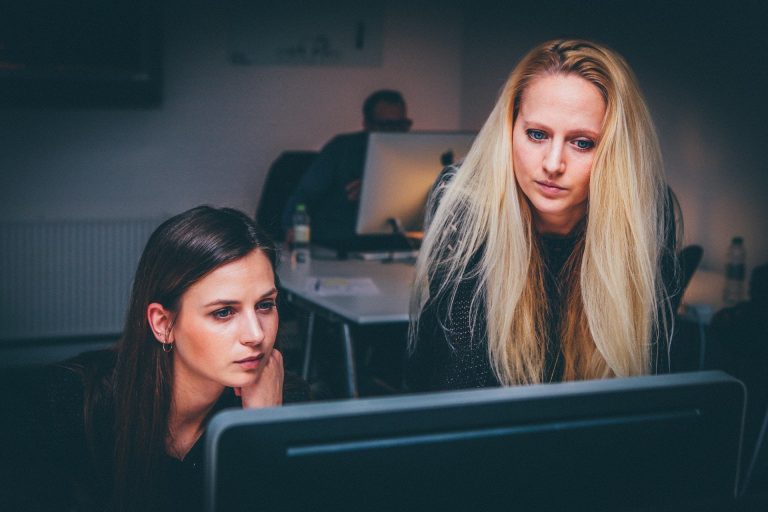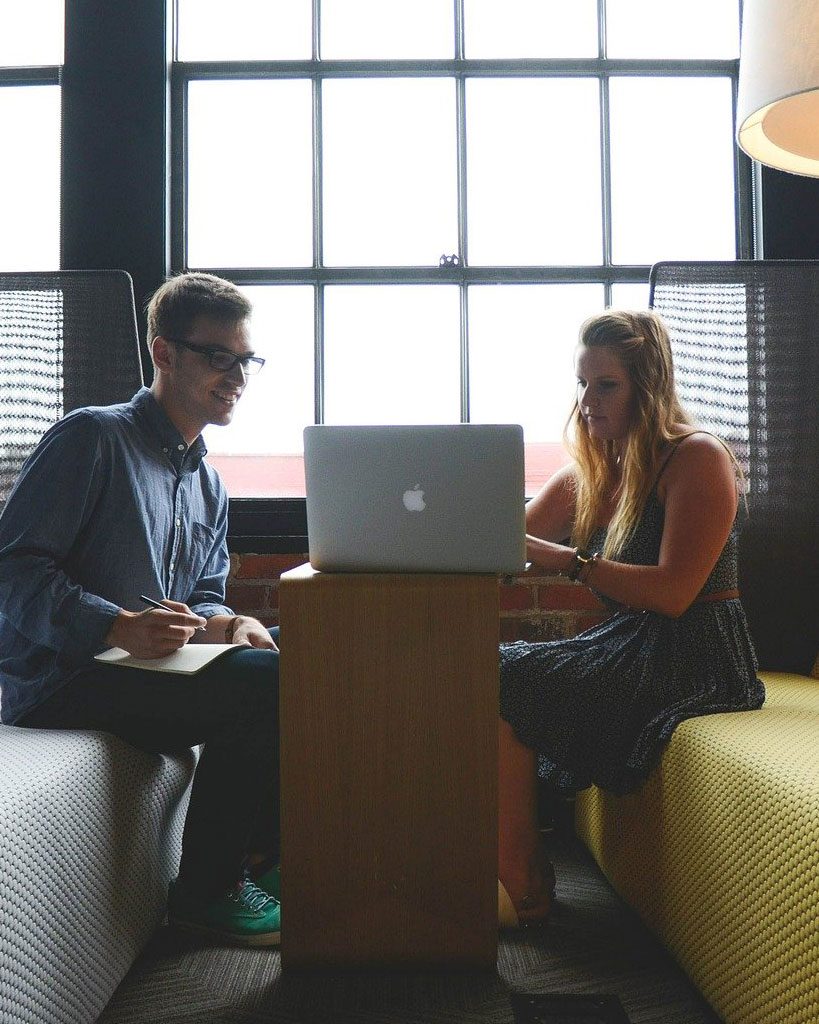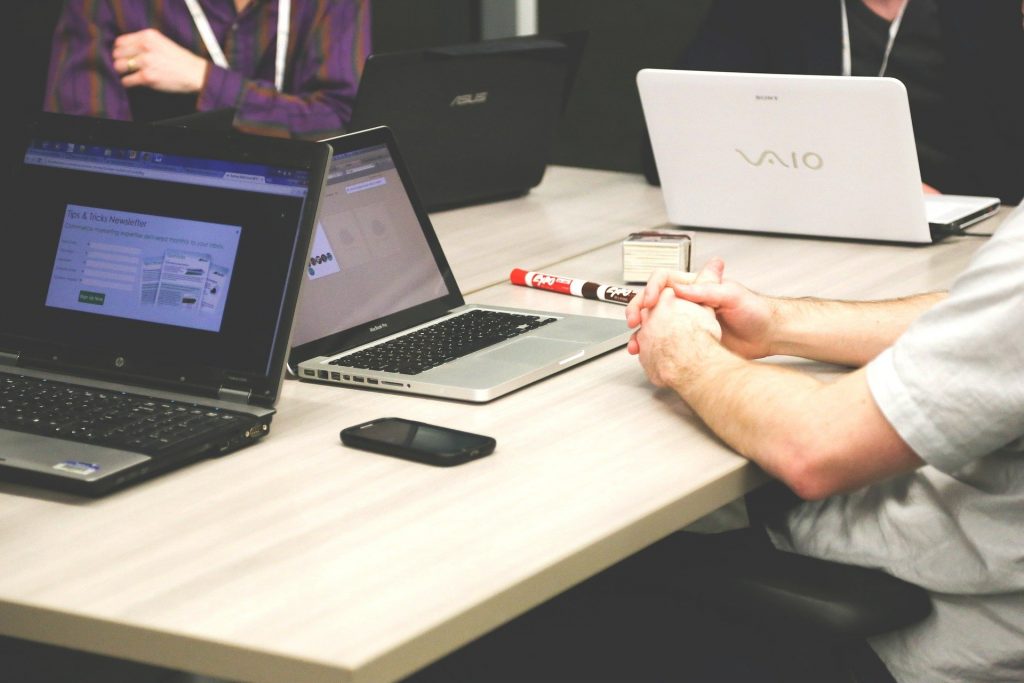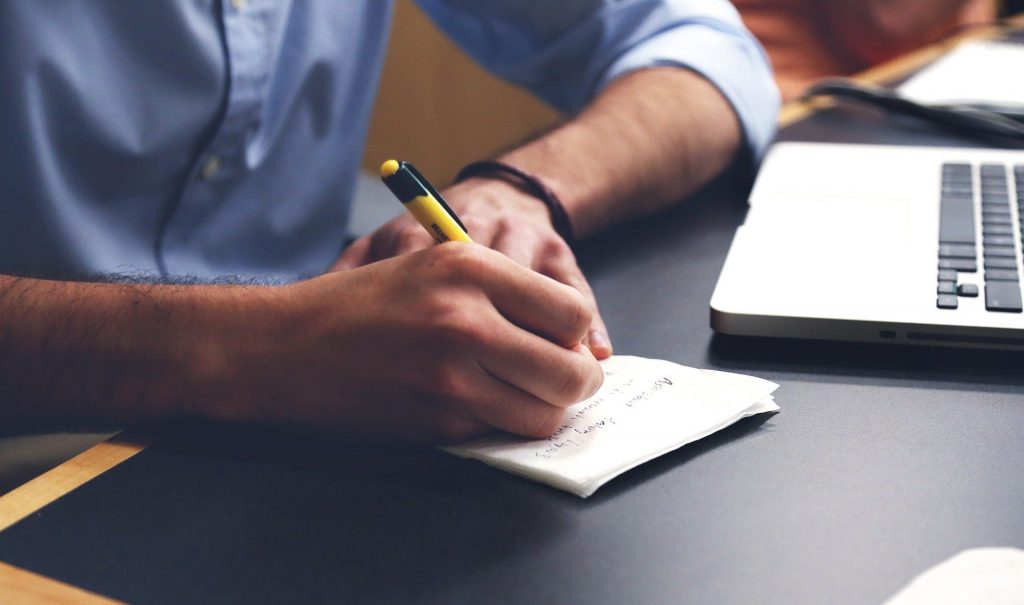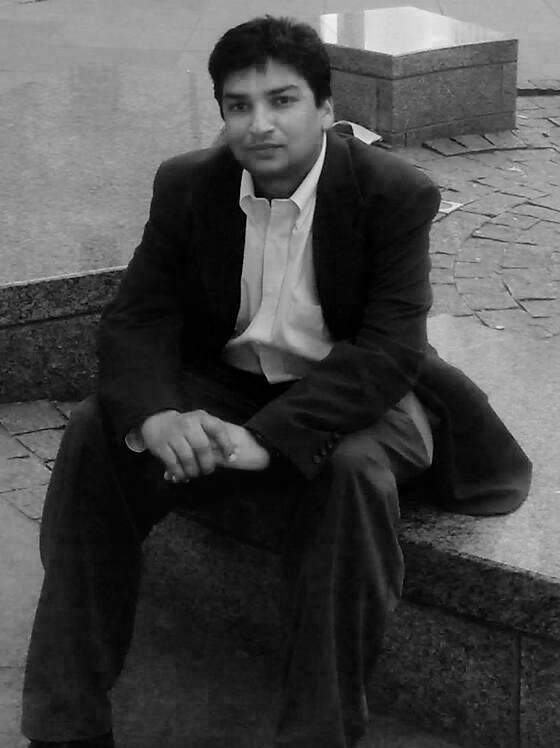 Emmanuel Samuel
Emmanuel Samuel is the CEO & President of Zephyr Global LLC and has more than two decades of experience and skill in the US Mortgage Realty Support BPO and KPO sector, and has occupied senior positions with various companies across verticals.
With a career spanning more than 22 years across several industries, Emmanuel is an expert at capturing business development opportunities and achieving operational and revenue goals in national and internationally competitive environments. He believes in giving absolute importance to quality customer service.
Zephyr Global LLC is built on trust, exceptional service, responsiveness, and balanced on solid planning and implementation skills. Emmanuel has a great deal of expertise in cementing client relationships, optimizing operations, quality customer service, stimulating new business, and strategically securing accounts in highly regulated complex industry sectors by implementing sound strategic positioning and continuous improvements in service.
feel free to fill
the form below
We are highly focused on your goals and that achieve superior business results.