Stay on top of your game with us
Zephyr offers a wide range of US mortgage realty support, back office support, US staffing, creative design, business and technology consulting services across a variety of industries. We assist our clients in achieving their objectives by providing deeply skilled resources with years of experience.
We are happy to provide both project based US mortgage realty support consulting services, Creative & IT services and staff augmentation services. One of the factors to our success in the marketplace is that we are very flexible in how we team with our clients to deliver solutions.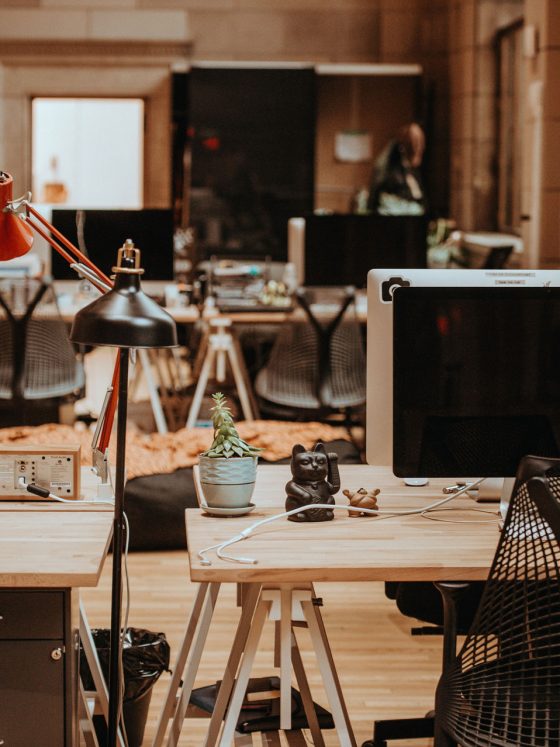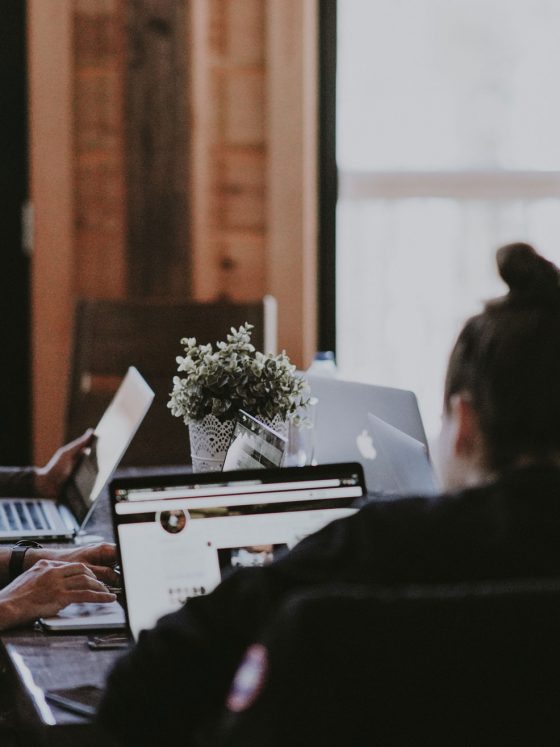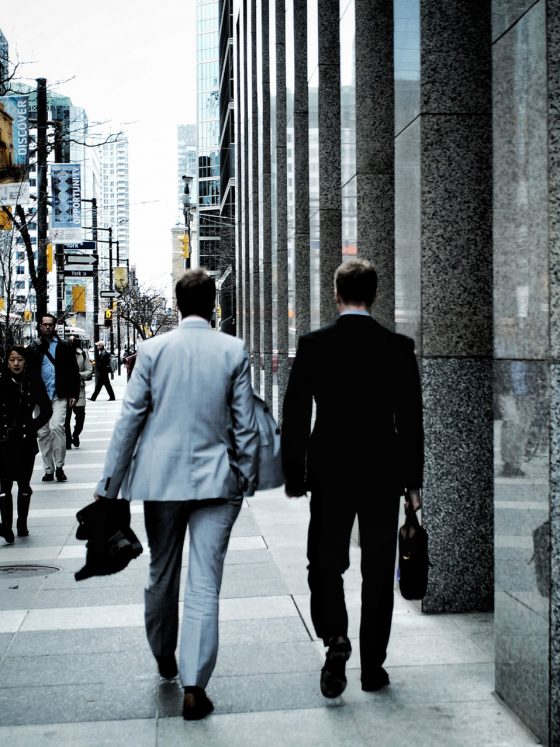 Visit Zephyr to do things differently
why you must consider us for your next project
We solve problems
Our experienced team has been solving real-world problems for companies worldwide since the early 2000s. We know how to create solutions that matter to its target audience, solutions that are reliable and robust, and those that can be easily adapted to changing needs. We also know what's possible and practical with current technology and tools, and the limitations on what they can deliver. Visit Zephyr to know how we can help you.
We know when the rubber meets the road
There are an over-whelming number of issues to be faced when working on any US mortgage realty support project, like identifying current pitfalls, assessing the costs, keeping up-to-date with technology while still maintaining profitability. Having worked on numerous project across different verticals for varied problems, we use our extensive knowledge and deep experience to help our clients take sensible decisions and avoid unworkable situations.
We fill the gaps
Our broad range of knowledge in the US mortgage realty support space, US staffing sector besides the creative & software development arena and our unique ability to adapt to your requirements make us the best complement to your existing staff leaving them to concentrate on what they do best, and letting us fill the gaps with specific solutions, advice, design and implementation.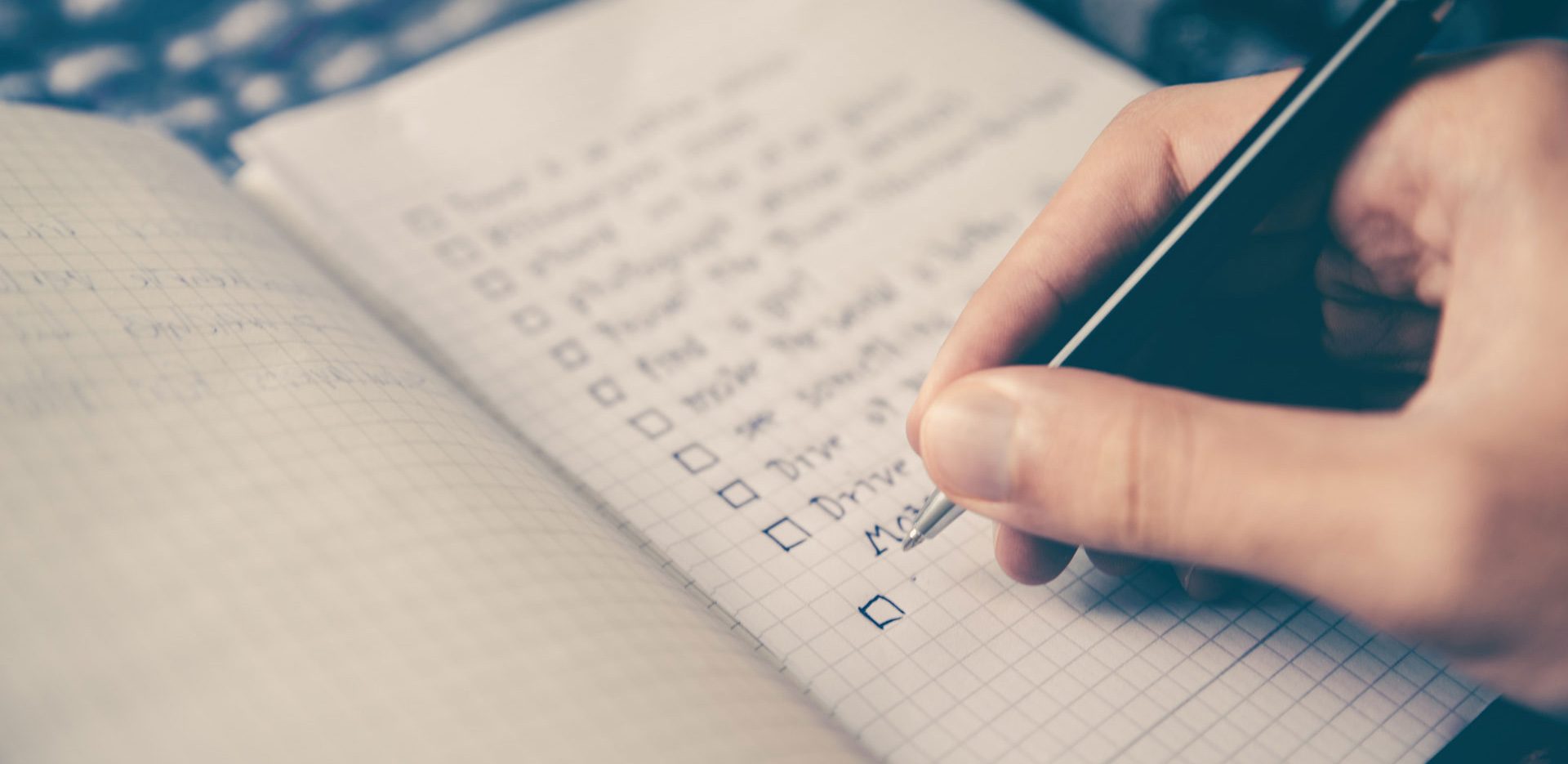 Contact us today to empower you
Zephyr has developed a comprehensive project delivery methodology which encompasses the entire project life cycle from conception through fulfilment. The delivery methodology provides a framework that enables our project managers to optimize each unique project, from small, tactical tasks to large, strategic endeavours. Our project managers have both the experience and skill necessary to manage vendor relationships, coordinate activities across multiple departments, communicate status to executive steering committees, manage day-to-day project activities, plan and manage budgets, and motivate and lead diverse work groups. Visit Zephyr today to get started.
The team at Zephyr has extensive experience in handling large, complex projects for a variety of clients. We are absolutely serious about the importance of understanding your business requirements and prioritizing them on the basis of cost and criticality. Our proprietary process model provides a solid framework that enables us to guide your project by valuing your business requirements and fulfilling them on budget and on time.
Our people understand both the business and technology components of a solution and how they can complement one another to meet your strategic business needs. Given our special focus on the industries we serve, we are well positioned to understand the business issues your organization is facing and help you navigate the ever changing environment. Contact us now