How Are We Different?
Most electronic health record software available today has a tendency to disrupt the patient exam, creating extra work that isn't really the best use of a doctor's time.
With our new and efficient workflow, a third of documentation is delegated to clinical staff, so that providers can focus their attention on delivering care.
Patient Health Records
Technology is a very important factor when it comes to ensuring that healthcare providers are able to focus on what really matters, which is patient care. By creating and designing with input from our providers, our new and streamlined electronic health record (EHR) helps you document faster, easily meet quality program requirements, and removes distractions that get in the way of patient care.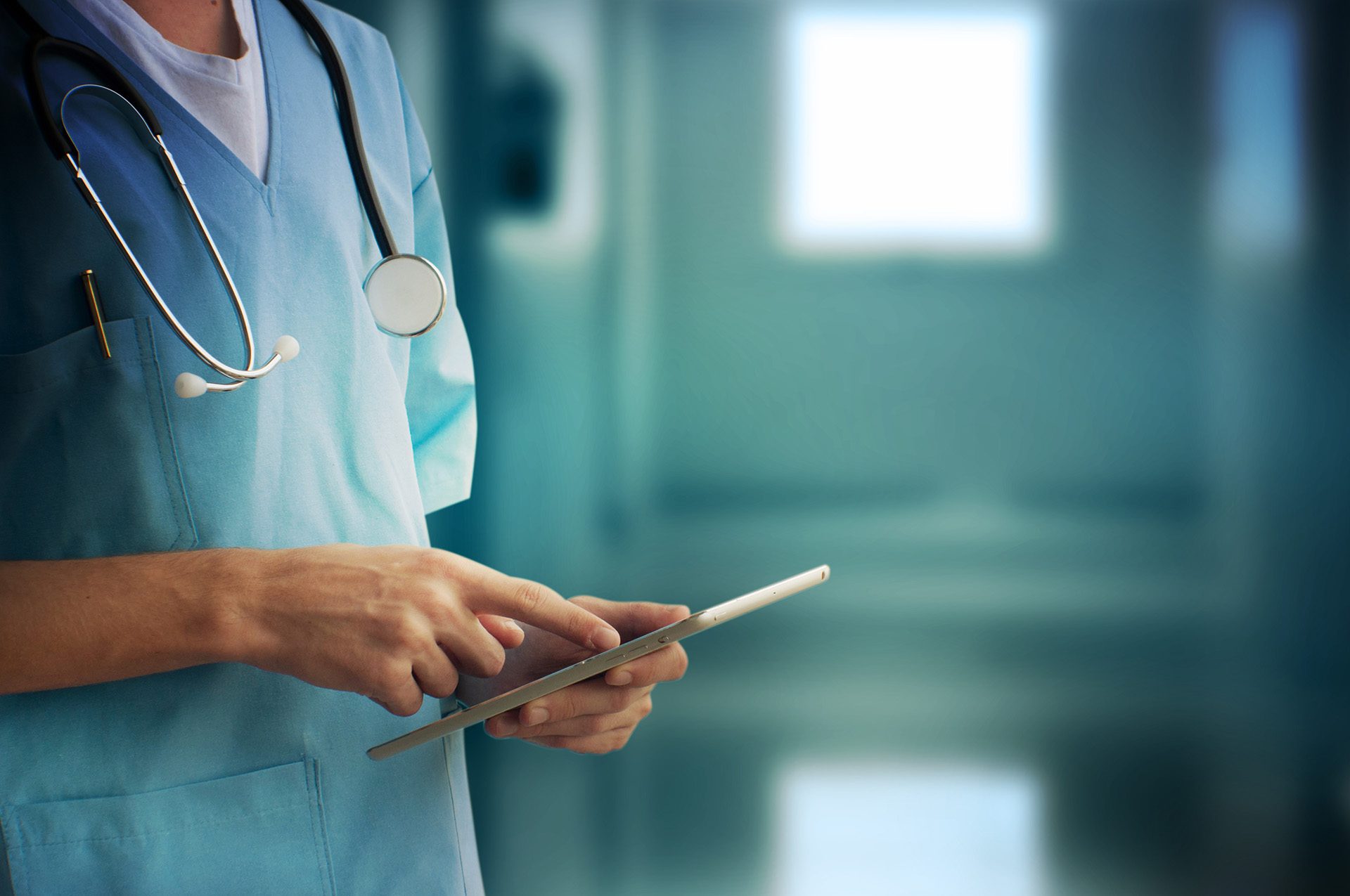 Medical Coding
Over the last many years, our uniform practices have been sharpened to deliver services of exceptional quality, helping us retain clients and grow continuously in the market.
1
The first step in the medical billing process is medical coding. We make sure that all coders are AAPC certified and work under the guidance and supervision of a team of expert physicians. Our team is composed of veterans who have been working with us for several years and have the capacity to handle every scenario.
2
Our coders follow the ICD-10 guidelines accurately incorporating recent changes, updates and recommendations. A well-established multi-tier system of expert review rules out the possibility of any error.
3
Medical records are accessed through an encrypted and secure VPN. All documents are organized, split into manageable batches, and reviewed several times by a different group of experts before further processing, to ensure 100% accuracy. These documents are then reorganized, scanned for readability, and delegated to coders.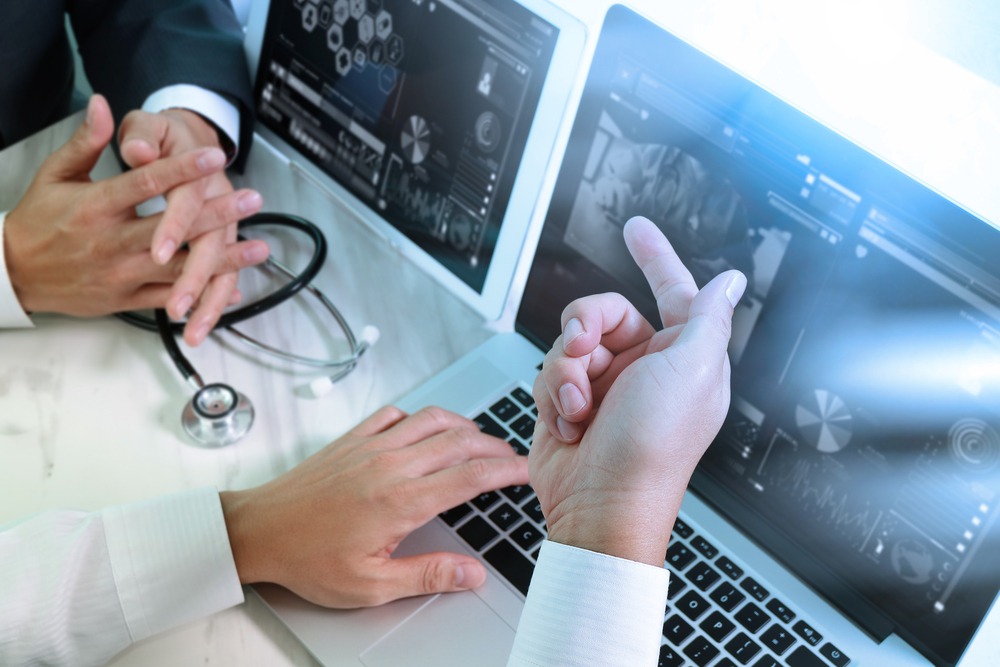 We specialize in Medical Billing & Coding
It also includes a proactive interaction with payers on all claims. By constantly keeping track of changes in payer reimbursement policies and updating providers on the same, our medical services solutions stay ahead of competitors. Our varied range of services and years of experience in dealing with both providers and payers allows us to streamline workflow for peak financial performance. We make use of progressive technology, professional insight and huge experience and this ensures that there is a reduction in transaction costs and allows us to deliver high quality services.